Wrongful Termination Lawyers
Trusted & Responsive Advocacy for Employees Throughout Florida & Texas
Wrongful termination occurs when you have been fired from your job for reasons that violate state or federal law or through a breach of your employment contract. Employees who lose their jobs in this way have legal recourse against employers through the EEOC and state and federal court. If you believe you have been wrongfully fired in violation of the law or the terms of your contract, you can turn to The Employment Lawyers for experienced and trusted legal help. Our firm has concentrated its entire practice on employment law as established under both federal and state statutes and regulations. That means we bring unique and strong qualifications to helping you in a wrongful termination case.
Wrongful Termination Cases in Florida & Texas
Like most states, Florida and Texas employment is subject to the "at-will" rule. This generally means that an employer can terminate your employment at any time for any reason or for no reason. This holds true as long as the reason for your termination is not based on violations of state or federal discrimination laws. Proving that your employer violated the law can be a difficult and complex matter. That is why it is imperative you seek the counsel of a legal team that is well-versed in this field.
Unlawful reasons for firing an employee can be based on the following:
You filed a workers' compensation claim
You reported sexual harassment and/or a hostile work environment
Race, color, or national origin discrimination
Age discrimination
Sex discrimination, including for pregnancy, sexual orientation, or gender
Religious discrimination
Disability discrimination
You reported unlawful or unethical workplace activity as a whistleblower
You requested or took unpaid leave per the Family Medical Leave Act
You requested unpaid wages or commissions that you were owed
The terms of your employment contract were breached
Employers cannot fire you or otherwise adversely act against you for exercising your employee rights under state and federal law. Wrongful termination can be viewed as a type of retaliation which is prohibited in many of the above situations. Dozens of laws prohibit employer retaliation in these cases including Title VII of the Civil Rights Act of 1964, the Pregnancy Discrimination Act, the Age Discrimination in Employment Act, the Americans with Disabilities Act, and more.
If you believe you have been wrongfully terminated, it is important to not sign any severance package agreements or other documents without seeking legal counsel about where you stand and your options.
When making a wrongful termination claim, your options may include negotiations with your employer for a settlement, negotiation of a severance package, or legal action in civil court. Should you prevail in your dispute, you may be entitled to lost past and future income, other compensatory damages, legal fees, and, where an employer has been especially egregious, punitive damages. In some cases, you may also be reinstated to your job.
---
Call The Employment Lawyers at (813) 305-0609 regarding your case or send us your contact details using our online request form. Your attorney consultation is free.
---
Responsive & Understanding

We understand how important it is to have consistent communication. We want to make sure you are informed and feel knowledgeable about your case.

Years Of Experience

We have handled thousands of cases, resulting in millions of dollars in recovery.

Free Consultations With Actual Attorney

We provide you with a no-strings-attached consultation with an actual attorney. Your legal concerns are real. So are our attorneys.

Taking The Time To Do The Work

We work hard to research and learn about your unique case so that we are fully prepared to support you and fight for you.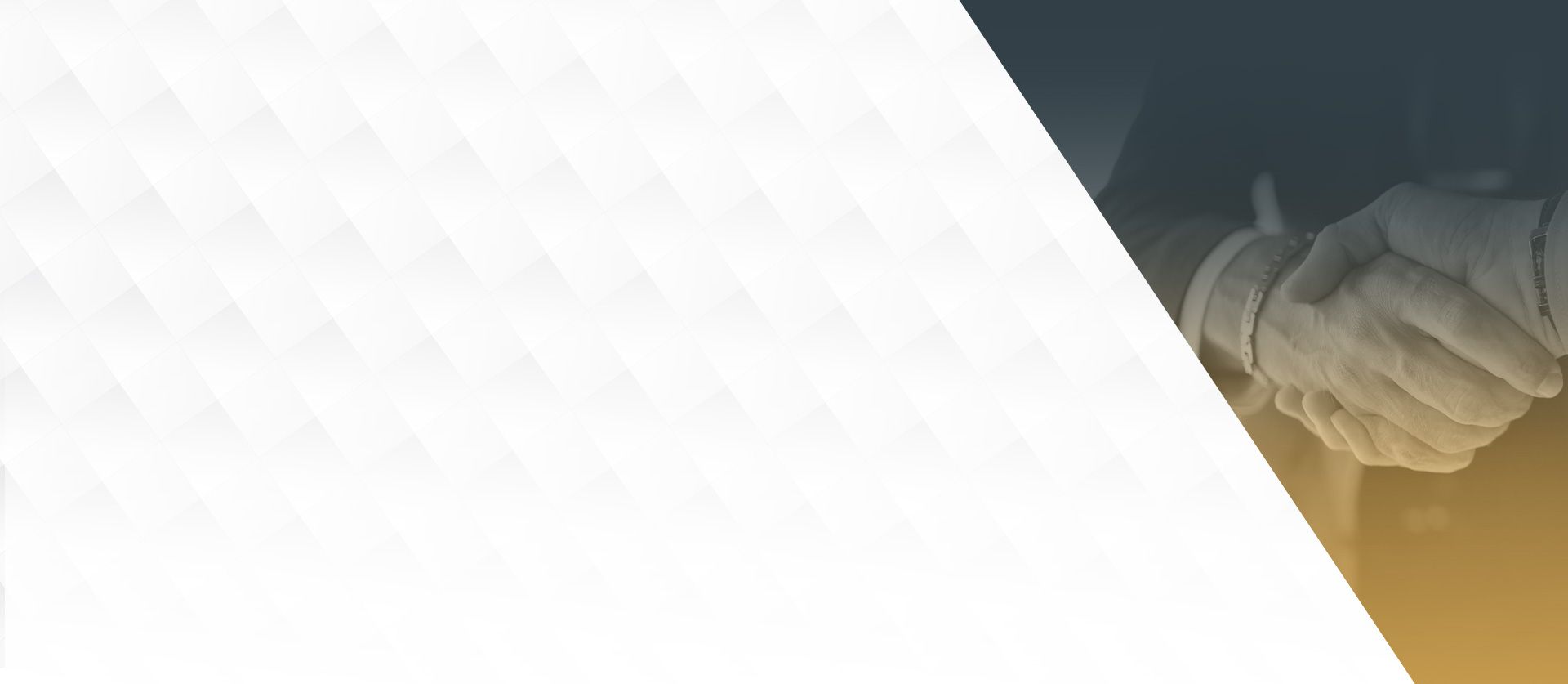 Why You Need a Wrongful Termination Attorney
Wrongful termination cases call for extensive investigation which can include both direct and circumstantial evidence. An investigation can take time and require the legal knowledge and skills of an experienced legal team. In many cases, you will be going up against large and resourceful corporations or government entities. These employers may have whole teams of attorneys defending against your claims. Our firm is here to stand up for your rights and provide you with the representation you need to fight back against your employer's unlawful actions. Let us aggressively pursue the justice you deserve.
---
Connect with The Employment Lawyers online or at (813) 305-0609 to learn more about your case and how we can help.
--- Contact The Employment Lawyers Today