Discrimination Lawyers
Protecting Your Right to Fair Treatment in the Workplace in Florida & Texas
Under state and federal law, all employees have the right to work in an environment that does not discriminate against them based upon a protected class. This right has been granted under Title VII of the Civil Rights Act of 1964 and The Florida Civil Human Rights Act. The Equal Employment Opportunity Commission (EEOC) enforces these laws through claims brought to them against employers by workers and job applicants. If you believe you have suffered any kind of employment discrimination as an employee or applicant, you may have legal recourse through the EEOC.
The Employment Lawyers only represents employees in workplace disputes, claims, and lawsuits. We bring deep knowledge, negotiation skills, and trial experience to all cases. At our firm, you will work directly with an attorney, receiving personalized interaction and one-on-one communication about your case. We take even the most challenging and difficult issues and situations. That is because our team is willing to do the necessary work to develop a comprehensive legal strategy to aggressively fight for your rights.
Types of Workplace Discrimination in Florida
Under federal law, discrimination based on the following characteristics is unlawful in the workplace:
Race
Color
National origin
Religion
Sex
Pregnancy
Gender identity
Sexual orientation
Age (40 and older)
Disability
Genetic information
Under Florida law, you are also protected from discrimination based on your marital status, AIDS/HIV status, and sickle cell trait. Furthermore, all employees have the right to equal pay for doing equal work regardless of sex.
Basically, discrimination involves treating someone in a less favorable manner based on any of the above characteristics. This can be negative treatment in any aspect of employment, including hiring, training, promotion, pay, discipline, suspension, or any other condition or privilege of employment. Under these laws, you are protected from harassment by supervisors, co-workers, or others in the work environment. You are also protected from having to disclose any of your genetic or medical information or from being denied a reasonable accommodation at work based on a disability or your religion.
Examples of discrimination include racial slurs directed at one group of employees, promotions based on sex or race, denying a female employee paid sick leave for childbirth recovery, or disciplining or terminating a female employee for talking about her pay with a co-worker.
The EEOC is responsible for ensuring that the anti-discrimination laws are followed. In Florida and Texas you may also file a complaint with the respective Commission on Human Relations. Our firm can advise you on this matter and help you take appropriate action to resolve your case. Successful discrimination cases may result in injunctive relief (ordering the employer to cease its discrimination), payment of unpaid wages/benefits, job reinstatement or advancement, compensatory damages, punitive damages, and legal fees.
Retaliation
Your employer is prohibited from retaliating against you in the matter of discrimination. This means your employer cannot punish you for making job discrimination complaints or testifying in a discrimination matter, such as in an investigation or civil lawsuit.
---
Have you experienced workplace discrimination? Arrange for a free, initial consultation with a discrimination attorney online or by calling (813) 305-0609.
---
Responsive & Understanding

We understand how important it is to have consistent communication. We want to make sure you are informed and feel knowledgeable about your case.

Years Of Experience

We have handled thousands of cases, resulting in millions of dollars in recovery.

Free Consultations With Actual Attorney

We provide you with a no-strings-attached consultation with an actual attorney. Your legal concerns are real. So are our attorneys.

Taking The Time To Do The Work

We work hard to research and learn about your unique case so that we are fully prepared to support you and fight for you.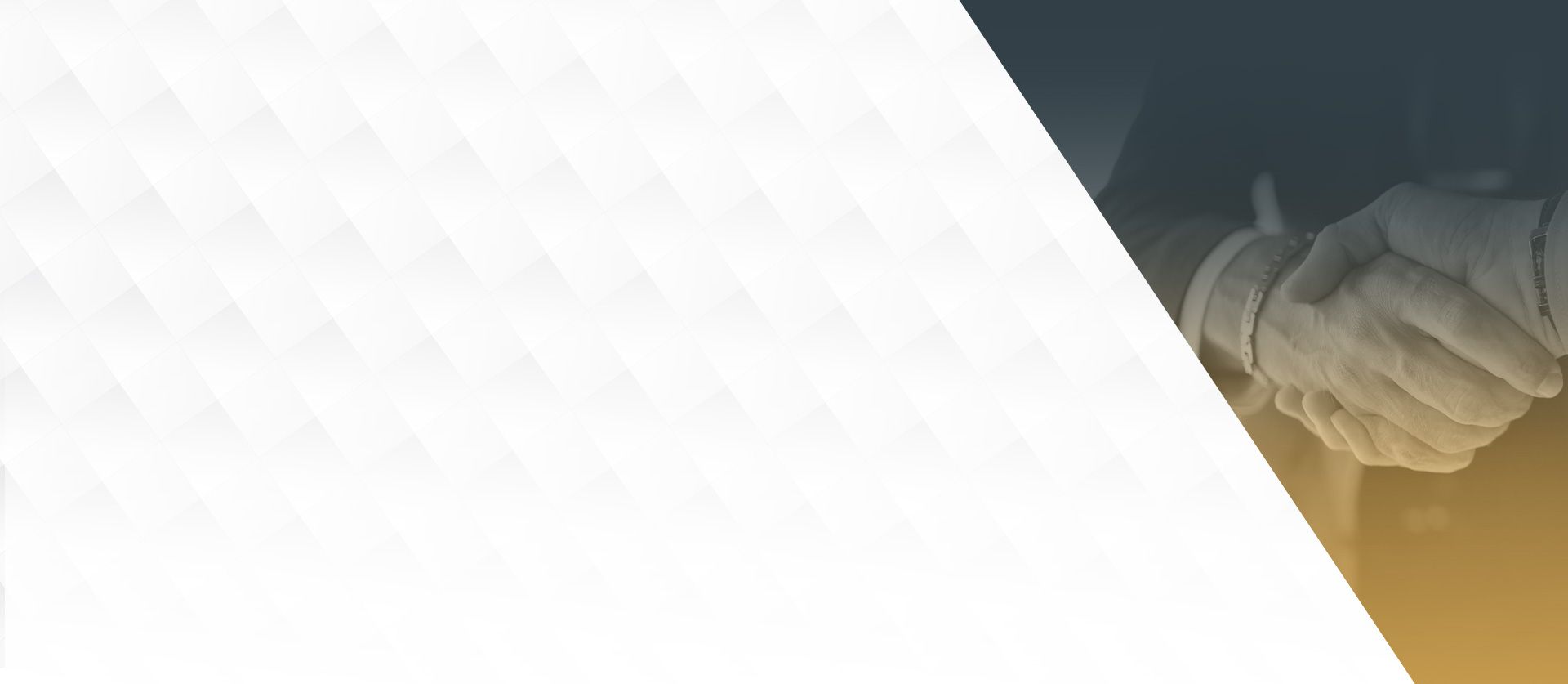 The Employment Lawyers is Here for You
Our firm is passionate about protecting your employment rights. If you have experienced any type of discriminatory behavior at work, your rights may have been violated. Discrimination claims are often time-sensitive which means you should speak to an attorney as soon as possible. Once we have listened to your story, we can determine how to address your situation properly and effectively.
---
Learn more about your case in a free case review with an attorney. Contact us online or at (813) 305-0609 to get started today.
--- Contact The Employment Lawyers Today