Disability & ADA / Family Medical Leave Act Lawyers
Serving Clients Throughout Florida & Texas
The Family Medical Leave Act (FMLA) is a federal labor law act that provides employees with certain rights when medical or family needs arise. Under this law, you have the right to take up to 12 weeks of unpaid leave each year to take care of a medical or disability issue, pregnancy and childbirth, or the adoption or foster care of a new child. For employees with a covered military servicemember, the law allows you to take 26 weeks to care for your military family member when he or she has been seriously injured or ill. The FMLA applies to you as an employee, your spouse, your child, or a parent. Your job is protected while you are on leave caring for yourself or a family member.
If you have experienced adverse actions from your employer for requesting or taking FMLA leave, you should consult with an employment law attorney at The Employment Lawyers. Our firm is devoted to nothing else but protecting the legal rights of employees. We aggressively stand up against employers who engage in discrimination, retribution, or any kind of punishment aimed against eligible employees seeking to exercise their rights under state and federal law. As a plaintiff-oriented firm that has handled thousands of complaints, claims, and lawsuits, we know the law, have the legal skills, and are prepared to defend and enforce your rights. We will conduct a thorough investigation and preparation of your case followed by aggressive negotiation at the bargaining table or tenacious advocacy in civil court.
About Disability & FMLA
The FMLA was designed to allow eligible employees to recover from injuries, illness, disabilities, or to bring new children into their families and well as to provide caregiving services to their ill, injured, or disabled immediate family members. The FMLA generally applies to employers who have a minimum of 50 employees.
FMLA eligibility requirements for employees are as follows:
You must have been an employee at the company for a minimum of 12 months
You must have worked a minimum of 1,250 hours in the previous 12 months
FMLA generally covers serious health conditions which are defined as "an illness, injury, impairment, or physical or mental condition that involves 1. Inpatient care in a hospital, hospice, or residential medical care facility; or 2. Continuing treatment by a health care provider." Examples of serious health conditions can include diabetes, asthma, surgeries, or any condition that may cause incapacity of more than three days while being treated by a health care provider. Additionally, it includes long-term disabling conditions such as cancer, strokes, or dementia for which medical care may not be effective. It also includes prenatal care and childbirth followed by a period in which to bond with your child as well as the bonding period following an adoption or foster child placement.
In cases where you know you will need to take this leave, such as for childbirth, a surgery, or some other scheduled medical treatment, you are required to give your employer 30 days advance notice. If you are suddenly taken ill or injured and cannot have given 30 days' notice, you must let your employer know as soon as possible.
If you as an employee are covered by your employer's health insurance plan, that coverage must also remain in effect during your unpaid leave. If you are an eligible employee under FMLA, you cannot be denied this medical leave. Should your employer discriminate against you, demote you, or otherwise engage in any type of adverse action against you in regard to your rights under FMLA, you can bring a claim against them.
Protections Under the ADA: Americans with Disabilities Act
Having a disability does not preclude you from making a living. If you can perform the essential functions of your position with or without a reasonable accommodation, you may be entitled to such an accommodation as a matter of law.
Under the Americans with Disabilities Act (or "ADA"), workers who suffer from a physical or mental impairment are federally protected if the condition substantially limits one or more major life activities. If you have a history or a record of such an impairment or you are perceived by others as having such an impairment, you may be protected by the ADA.
If you believe you are being denied a reasonable accommodation, are being treated unfairly because of your disability, or are being retaliated against for requesting a reasonable accommodation, it is important that you speak to a qualified attorney who can explain your rights under the ADA.
---
Have you experienced ADA or FMLA issues in the workplace? Reach out The Employment Lawyers to schedule a complimentary consultation using our online form or at (813) 305-0609.
---
Responsive & Understanding

We understand how important it is to have consistent communication. We want to make sure you are informed and feel knowledgeable about your case.

Years Of Experience

We have handled thousands of cases, resulting in millions of dollars in recovery.

Free Consultations With Actual Attorney

We provide you with a no-strings-attached consultation with an actual attorney. Your legal concerns are real. So are our attorneys.

Taking The Time To Do The Work

We work hard to research and learn about your unique case so that we are fully prepared to support you and fight for you.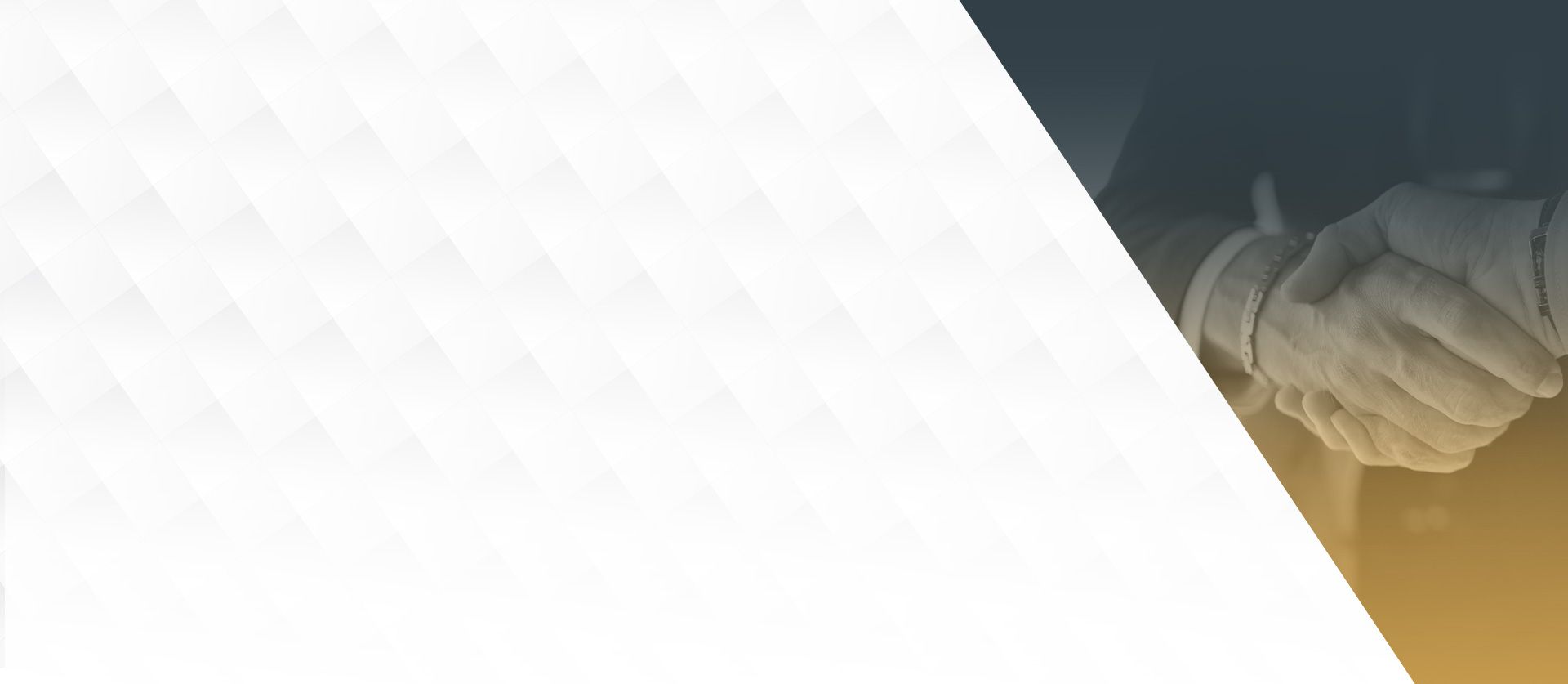 Talk to an ADA or FMLA Attorney About Your Case
If you have had any problems or issues related to disability or the FMLA in the workplace, you should seek legal advice and guidance. Our firm is dedicated to resolving disputes arising between employees and their employers over workplace rights established under law. We have successfully negotiated thousands of cases for the benefit of our clients. Let us use our vast experience to protect your rights and work to favorably resolve your issue.
---
Reach out to us online or at (813) 305-0609 to schedule a free case review.
--- Contact The Employment Lawyers Today