Workplace Harassment Lawyers
Vigorously Protecting Employee Rights in Florida & Texas
Anti-discrimination laws that are enforced by the Equal Employment Opportunity Commission (EEOC) include prohibitions against harassment based on protected characteristics. Thus, harassment against a worker can be based on race, color, religion, sex, national origin, age, disability, and more. Harassment can be demonstrated in many ways. These can range from the verbal to the physical as well as through texts, emails, photos, posters, and other forms of communication. Harassers can include co-workers, supervisors, executives, and any other staff at your place of work as well as customers and clients.
The Employment Lawyers represents employees who have been subjected to continued harassment in the workplace. No one should have to endure any type of unwelcome conduct in a work environment that leads to discomfort, intimidation, or humiliation. Our legal team is passionate about protecting your right to be free of harassing behaviors that can ultimately affect your morale and your job performance. If you have been subject to harassment, we advise that you seek legal counsel at our firm so that we can take action to pursue appropriate legal remedies.
Workplace Harassment
Harassment consists of unwelcome, offensive, inappropriate, or unwanted conduct and should not be tolerated. If you have been subjected to harassment, you should handle it as soon as possible either by confronting your harasser or reporting the matter to your supervisor or human resources department. Failure to do this can affect your case should you later seek to file a charge against your employer through the EEOC or file a civil lawsuit in federal court.
In general, offhand remarks or isolated incidents do not constitute harassment. To be considered harassment, the unwelcome conduct must be frequent, severe, or pervasive. This is generally referred to as a "hostile work environment." It can consist of bullying, being made the butt of negative and repeated gossip, or enduring or observing some type of continued abuse such as racial or ethnic slurs, unwanted sexual advances, or office jokes directed against women, racial groups, LGBTQ individuals, those over 40, or those with disabilities. A wrongful termination based on discrimination can also be considered a form of harassment.
It is important to differentiate this type of harassment from casual teasing, a rude remark by a tense manager or co-worker, or someone who is merely being impolite in a way that is not directed at anyone's race, color, sex, or other protected characteristic. For example, sexual harassment can consist of insults or other offensive behavior directed against your sex, gender, or sexual orientation, including unwanted touching, crude jokes, derogatory comments, emails, photos, memes, or other visual material, explicit sexual material, or requests for sexual favors in order to maintain your job or gain advancement. Continued behavior of this kind is what leads to a hostile work environment that can negatively impact your ability to perform at your job. The line between casual teasing and a hostile workplace can be thin. That is why it is imperative you hire the right firm to advocate for you and effectively argue your specific facts and circumstances.
---
Arrange for a free, initial consultation with a workplace harassment attorney by contacting us online or at our number (813) 305-0609.
---
Responsive & Understanding

We understand how important it is to have consistent communication. We want to make sure you are informed and feel knowledgeable about your case.

Years Of Experience

We have handled thousands of cases, resulting in millions of dollars in recovery.

Free Consultations With Actual Attorney

We provide you with a no-strings-attached consultation with an actual attorney. Your legal concerns are real. So are our attorneys.

Taking The Time To Do The Work

We work hard to research and learn about your unique case so that we are fully prepared to support you and fight for you.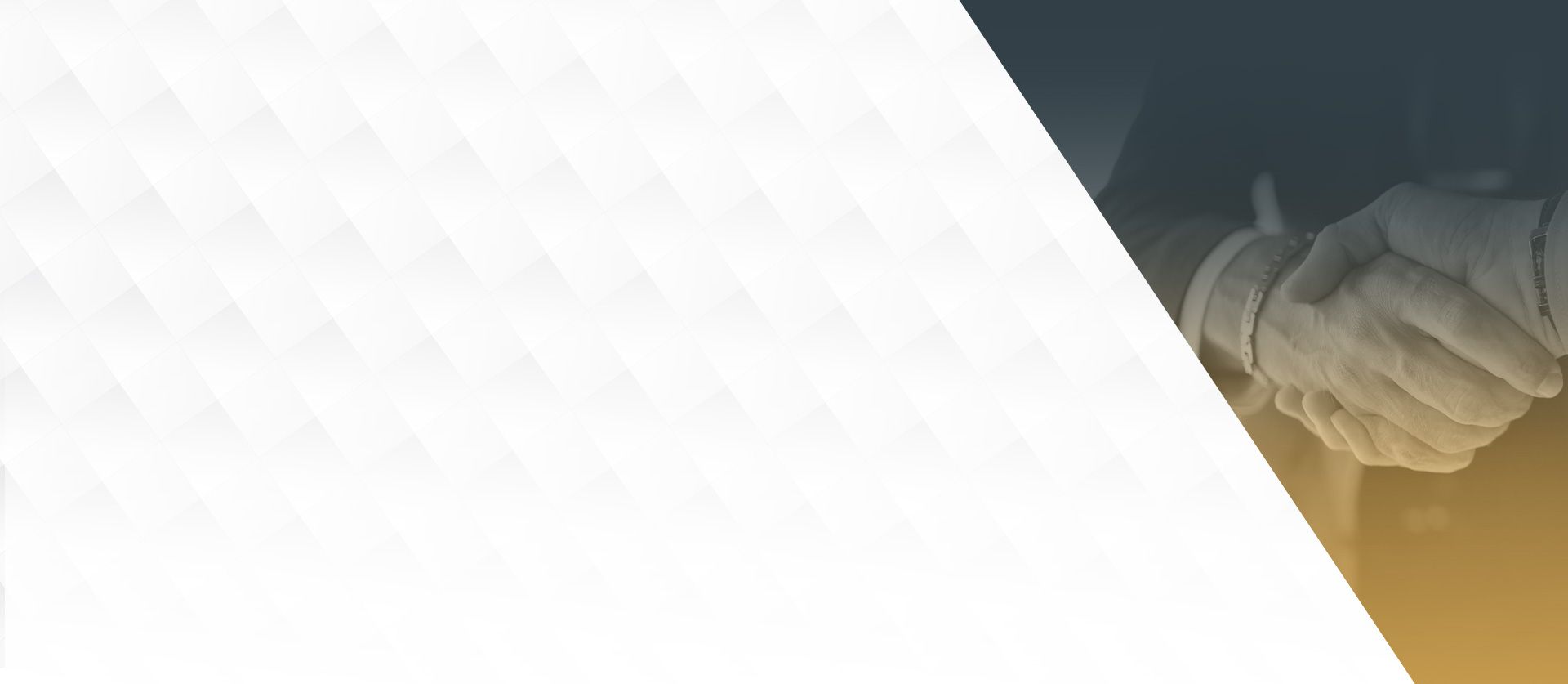 Filing a Workplace Harassment Claim
If your company employs at least 15 to 20 people, you can file a harassment claim with the Florida/Texas Commission on Human Relations and/or the EEOC. Employees who prevail in such claims may recover various types of damages, such as for lost income, pain and suffering, emotional distress, counseling expenses, and legal fees. You will have a limited timeframe within which to file your claim which is why you should consult with our legal team. We can review your case to determine appropriate legal action and provide the guidance and representation you need every step of the way.
---
Reach out The Employment Lawyers for legal guidance. Contact us at our number (813) 305-0609 today.
--- Contact The Employment Lawyers Today